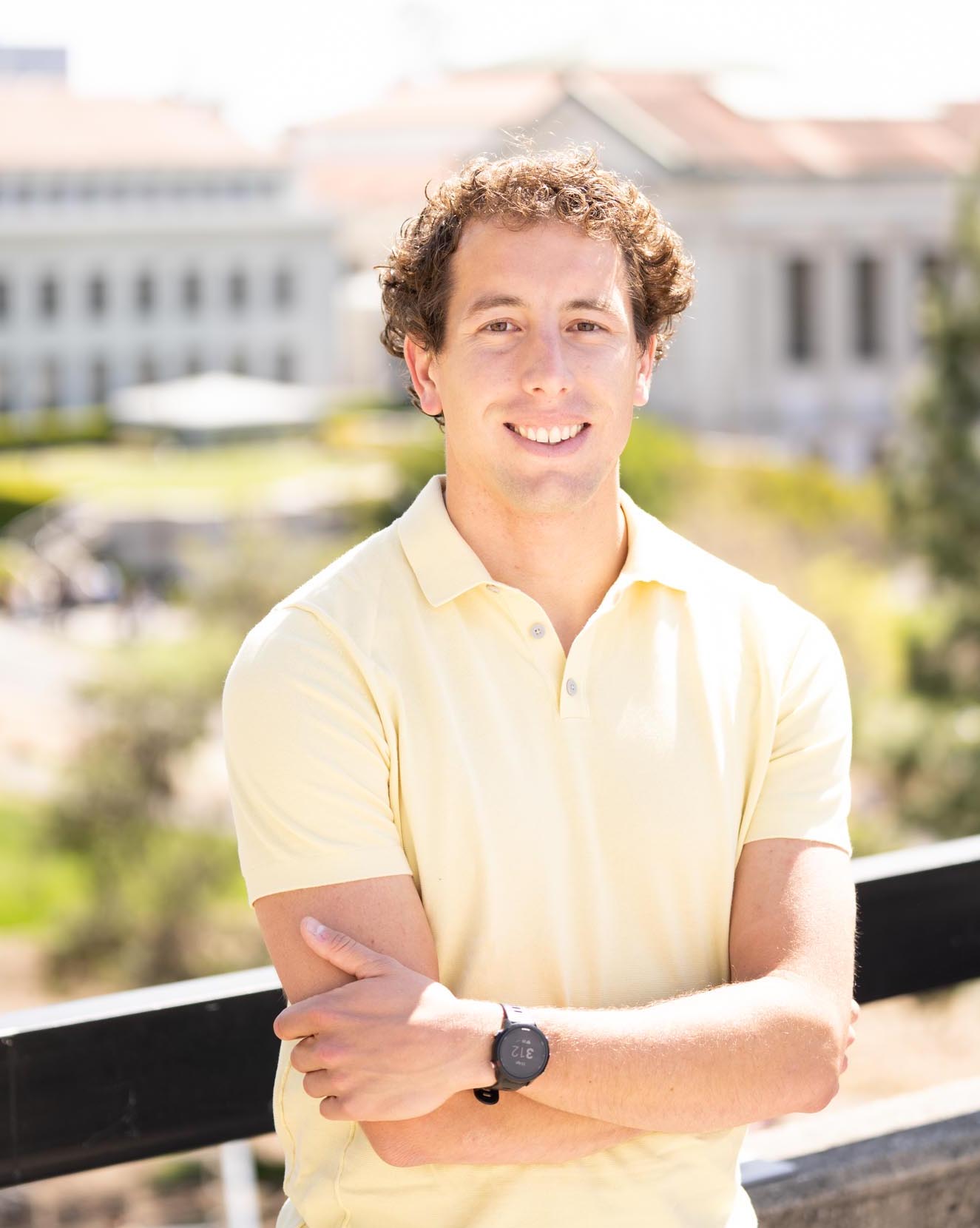 I am a postdoctoral fellow at the Harvard Center for Research on Computation and Society hosted by Cynthia Dwork. I finished my PhD in Electrical Engineering and Computer Science at the University of California, Berkeley where I was co-advised by Peter Bartlett and Moritz Hardt.
My research centers on the foundations of machine learning and its uses in social decision-making.
I am from San Juan, Puerto Rico. Before becoming interested in research, I was part of the Puerto Rican national team in sailing. I won the island's first gold medal at the 2013 Youth World Championships and represented Puerto Rico at the 2015 Pan American Games. Also, I was fortunate to be a part of Emirates Team New Zealand's winning campaign for the 35th America's Cup.
Contact: jcperdomo at g dot harvard dot edu